Our Rancho Cordova Roofers Are The Best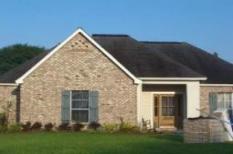 If you called half a dozen roofing companies that are listed in classified directories or phone books in the Rancho Cordova area, would you be able to come with more than one that could provide you fair pricing, years of experience, and a list of verifiable references? Our Rancho Cordova Roofing Company can. We've been in the business a long time and we're the ones responsible for many of those roofs you see on your friends' and neighbors' houses. Just call them up and ask them about us.
There are many hard-working, ethical contractors working in the roofing industry, so don't take it the wrong way when we say that we have the references and years in to do the job you need done. It's not that those other roofers are bad; it's just that we're better. We work hard to be that way, staying current on all new roofing techniques and spending extra time with our customers to make sure they're happy. We guarantee the work that we do and we never rush a job to meet a deadline. The job will take the amount of time it needs to take for us to get it right. That's how we do business.
---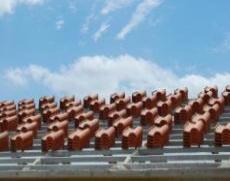 Our Rancho Cordova roofers charge fair and affordable prices for high quality work. We're well aware of the economic situation and what every homeowner must go through to hang on to their property. Many of us are homeowners ourselves. We're not going to price gouge you if business is slow for us - it's not. We've been consistent throughout the years because our prices are always affordable. Those who have hired us before know that and they refer us to people that they know, so we don't raise our rates.
Swatches To Consider:






Quality Work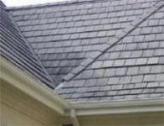 ---
To us, most of this is just common sense. We consider it good business to make yourself affordable to your customers, provide attentive customer service, and do quality work. Those who do all of that, like we do, stay in business for years. The companies that don't do those things go out of business when times get tough. The past few years have been as tough as it gets and we're still here. What does that tell you?